I am Adele an avid gardener at heart.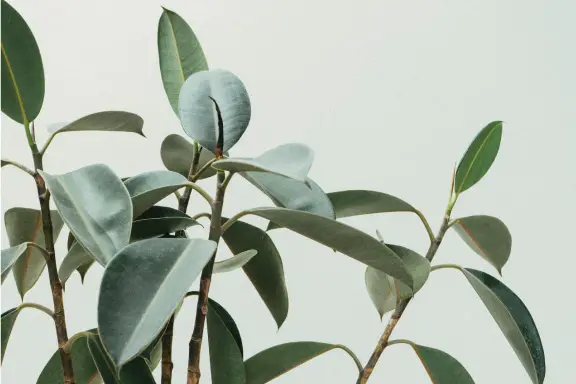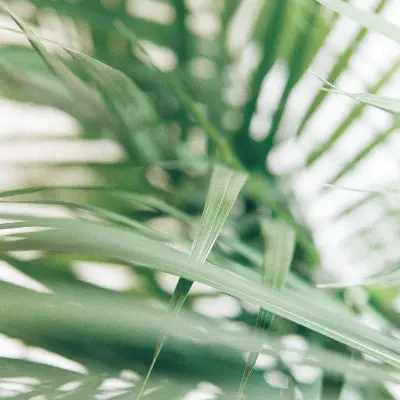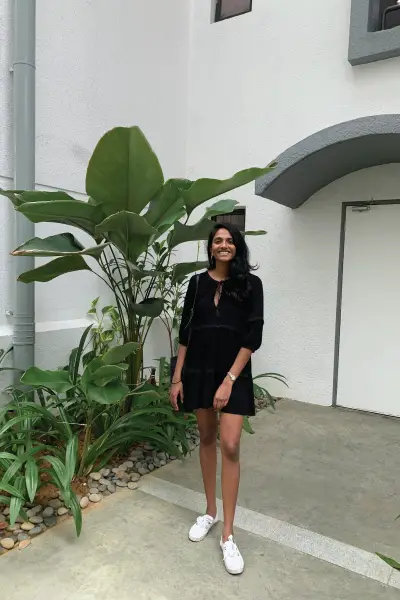 If you have always wanted to start gardening but didn't know where to start, OR wanted to grow your knowledge of gardening, you have come to the right place!
Hi, my name is Adele, the founder of Absolute Gardener. I started this website with one simple mission: to make gardening easy and to make the Absolute Gardener your "A to Z" horticultural resource. We aim to be your #1 resource for gardening guides, advice, tools and resources whether you're a beginner gardener or professional landscaper. Inside you will learn the basics of gardening, how to compost, grow organically and much more!
Expect out of the box gardening plans that help you cultivate a beautiful and relaxing oasis in your backyard 
Keep your garden looking beautiful and perfect with natural, organic gardening strategies
Save time and money on gardening supplies only with what will suit your needs