Everything you need to design, plant and maintain your garden is at your fingertips. The Absolute Gardener provides everything you'll need to make the most out of your garden space – from tips on how and when to plant, grow food and plan for future projects, to information on handling pests and keeping up your lawn.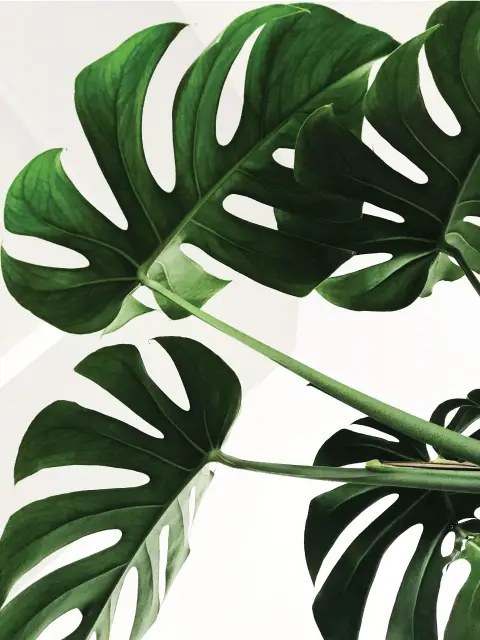 Latest Gardening Tips & Tricks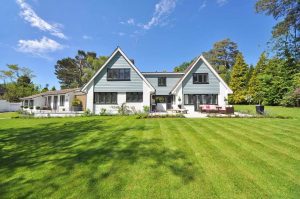 A beautiful lawn is something every homeowner wants. But before you get started, you'll want to know how to take
Expect out of the box gardening plans that help you cultivate a beautiful and relaxing oasis in your backyard 
Keep your garden looking beautiful and perfect with natural, organic gardening strategies
Save time and money on gardening supplies only with what will suit your needs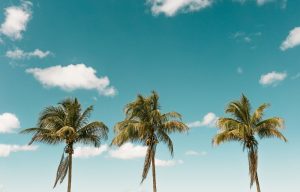 Growing beautiful palm trees is easy when you know the perfect palm fertilizer to use. Palms are beautiful plants to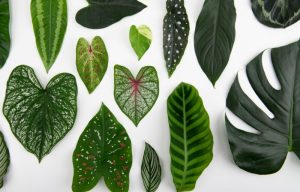 Wondering how to get the best monstera soil for your beloved monstera plant? Should you buy it in the store?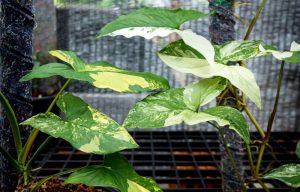 A moss pole is a helpful and simple tool used to teach plants to grow upward instead of horizontally. Using
Having the best oscillating sprinkler in your garden will enhance your plant watering experience. Choosing the best oscillating sprinkler will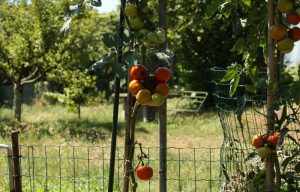 In this write-up, I will be discussing the best potting mix for tomatoes! I will also break down the importance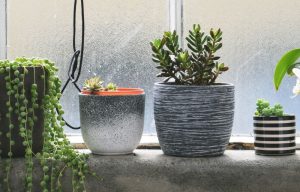 It's a myth that north facing window plants are a bad thing. In reality, north facing windows can be the