Everything you need to design, plant and maintain your garden is at your fingertips. The Absolute Gardener provides everything you'll need to make the most out of your garden space – from tips on how and when to plant, grow food and plan for future projects, to information on handling pests and keeping up your lawn.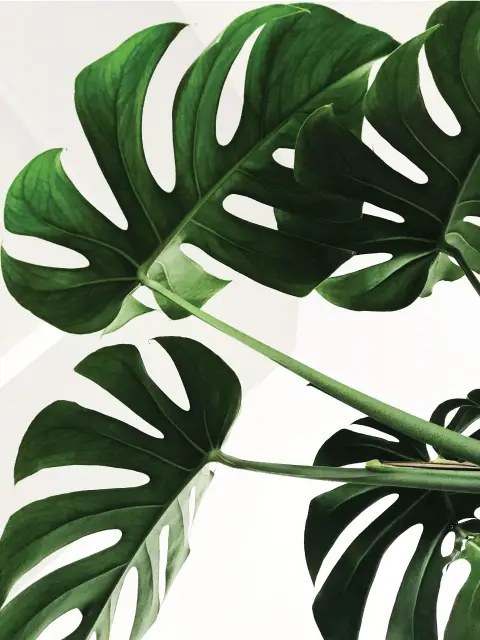 Latest Gardening Tips & Tricks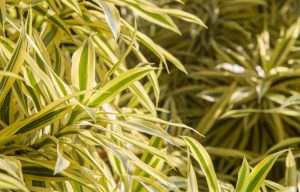 The dracaena reflexa (aka song of india plant) plant is a tropical beauty that can often be found in the
Expect out of the box gardening plans that help you cultivate a beautiful and relaxing oasis in your backyard 
Keep your garden looking beautiful and perfect with natural, organic gardening strategies
Save time and money on gardening supplies only with what will suit your needs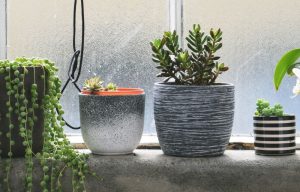 It's a myth that north facing window plants are a bad thing. In reality, north facing windows can be the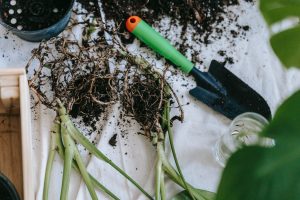 When propagating your plants, the easiest way to get the exact species of plant is to get a cutting from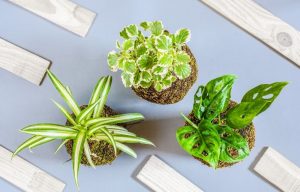 Today we are going to look at a very interesting gardening topic which is the best plants for kokedama. Kokedama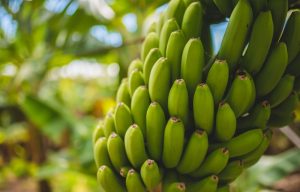 Bananas are well-known tropical fruits that many people enjoy by themselves or in sweet and savoury varieties, but what if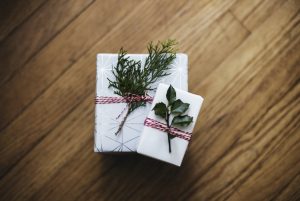 If your mum likes gardening she will love our compiled list of the Best Gardening Gifts for Mothers Day post.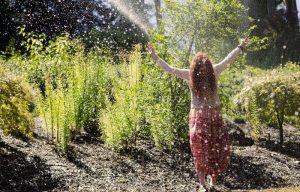 If you're finally starting to get tired of using that old orange hose, you're going to love this list of